Meet the Tri-City College Prep Teachers and Staff
Full resumes of the faculty are available for viewing in the school office, in accordance with A.R.S. §15-183(F).
Due to the increase of spam bots, email addresses have been removed from this page.
Please login to our Tyler portal to find your teacher's email address.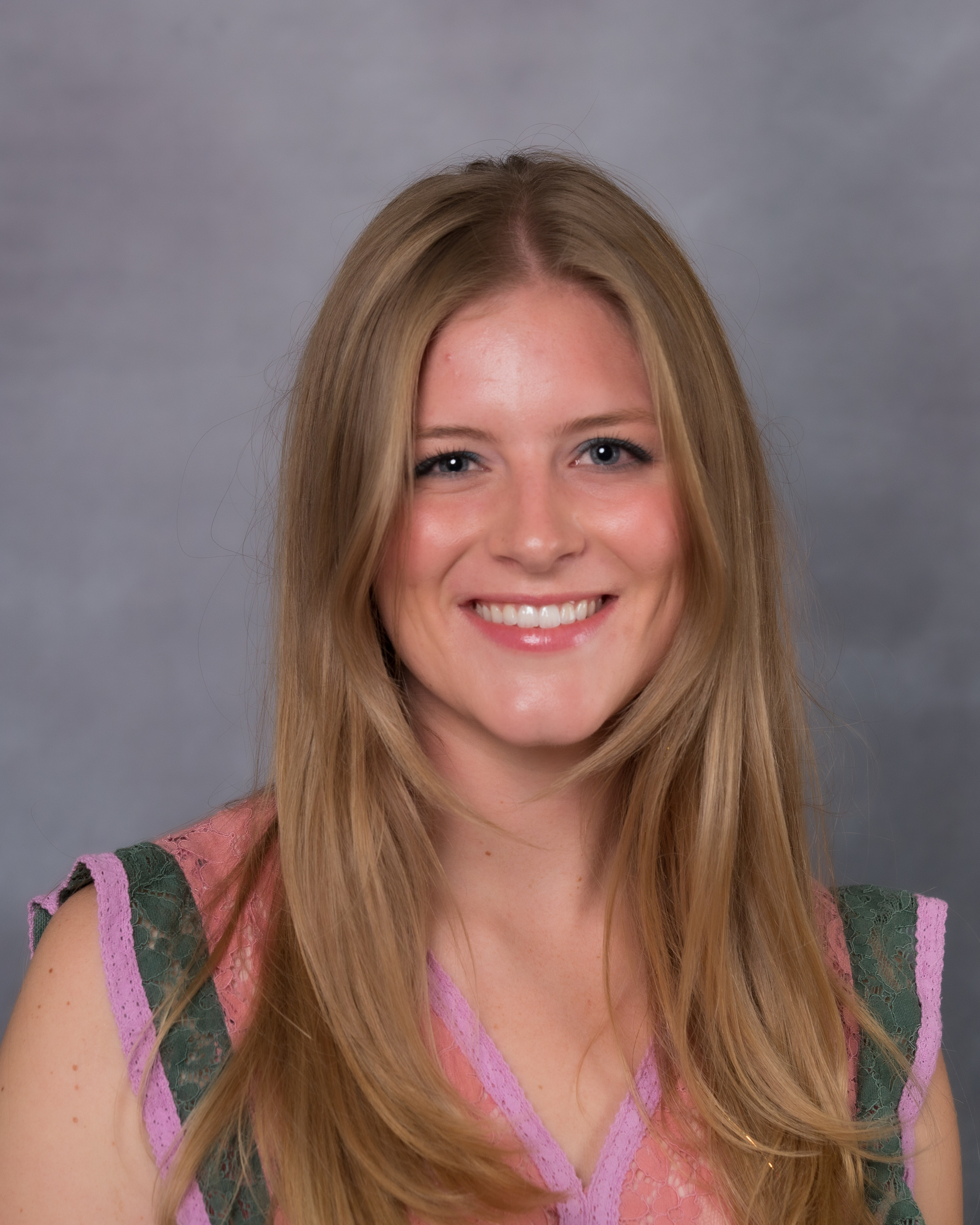 Ms. Baker
Certified Teacher
Highest Degree: Bachelor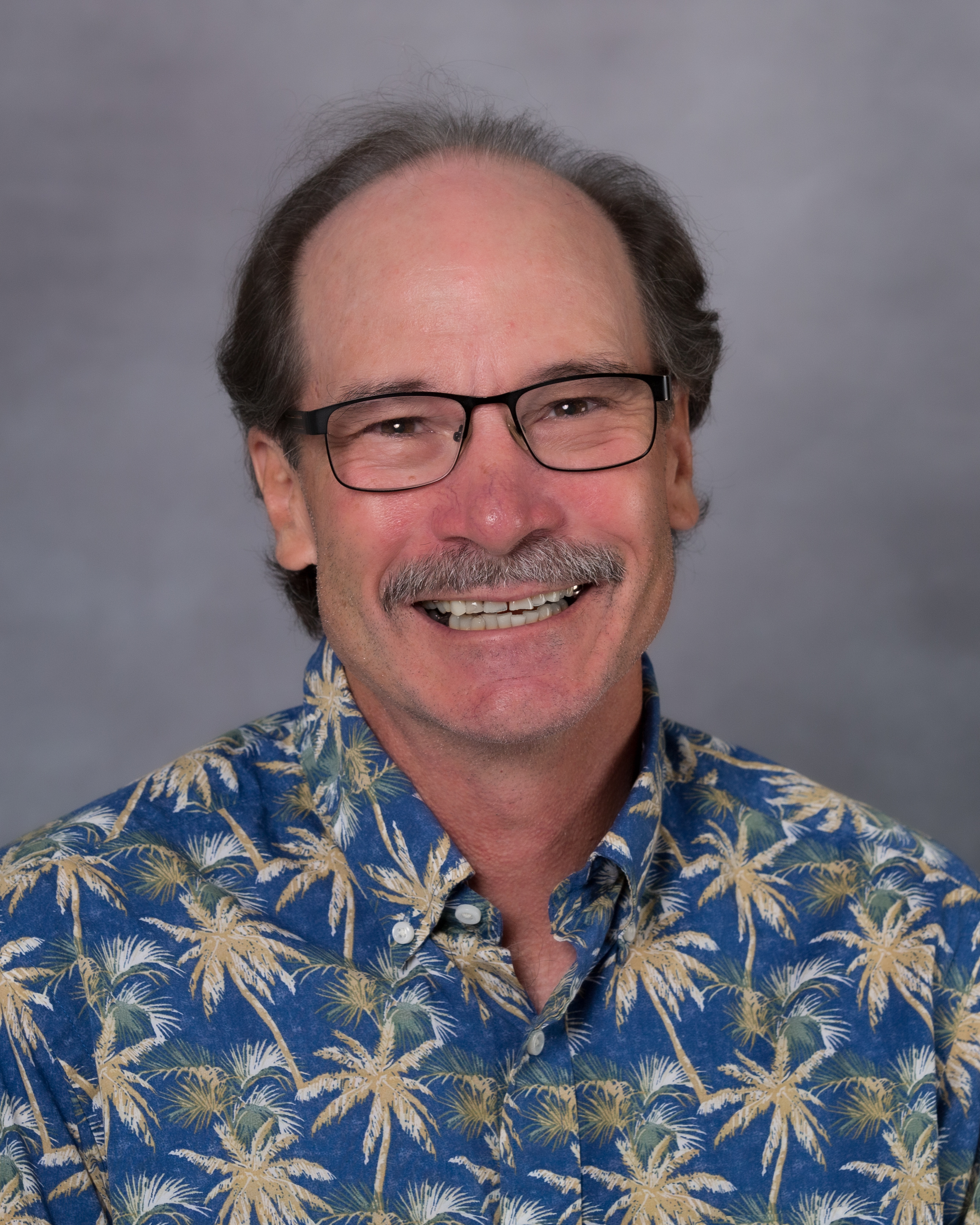 Mr. Beitz
Facilities Manager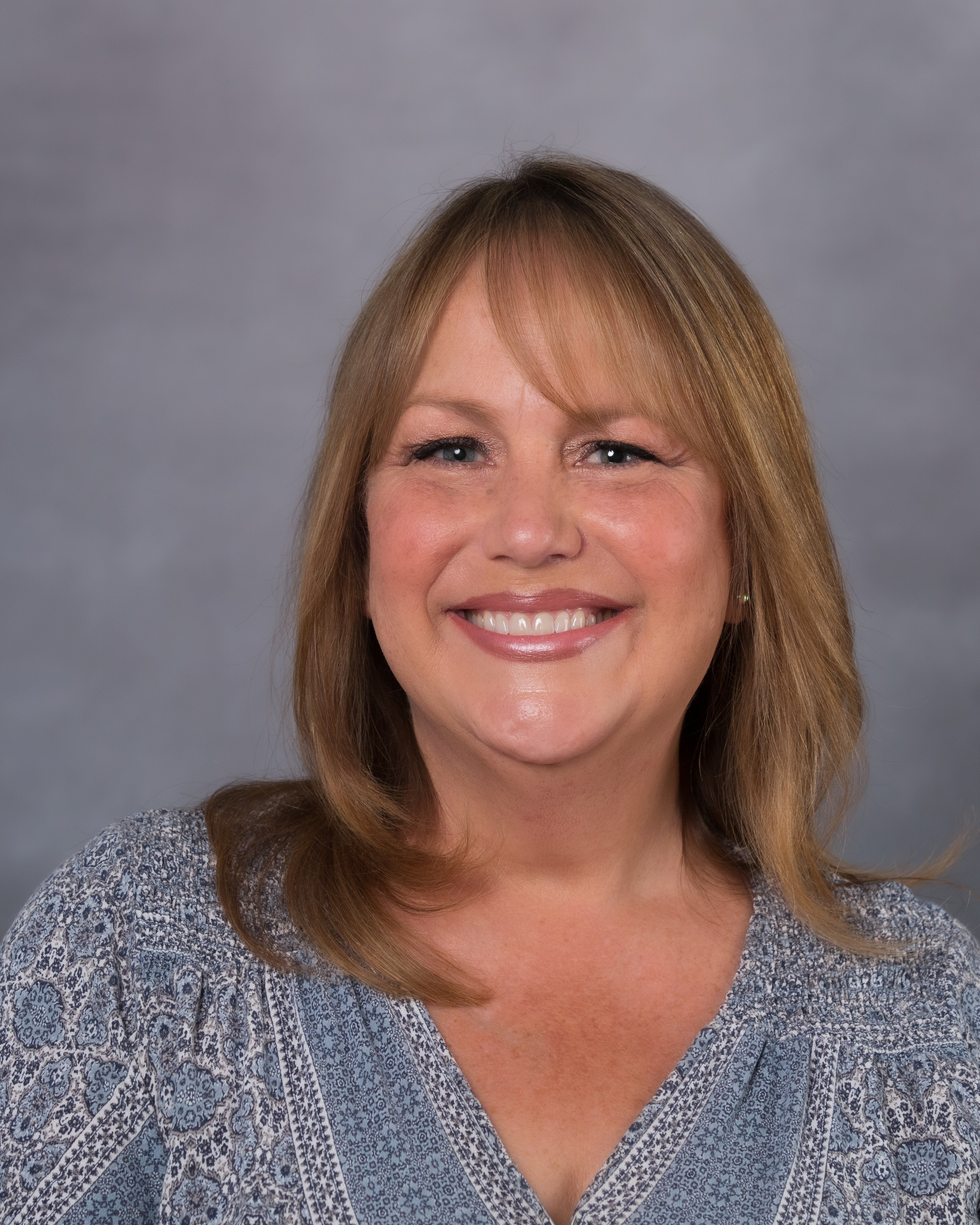 Ms. Bradley
Teacher
Highest Degree: Bachelor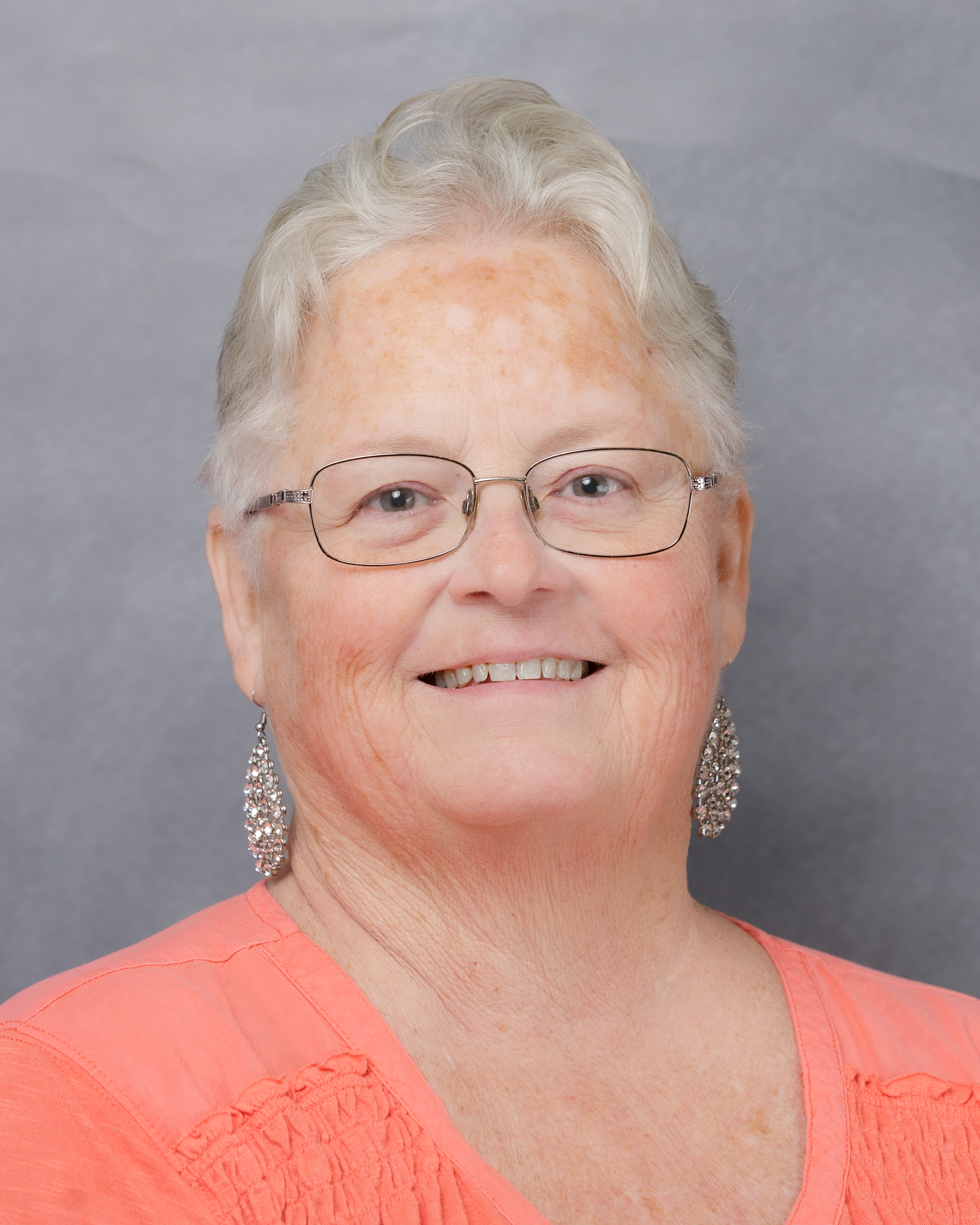 Mrs. Bradshaw
Special Education Director
Certified Special Education
Highest Degree: Masters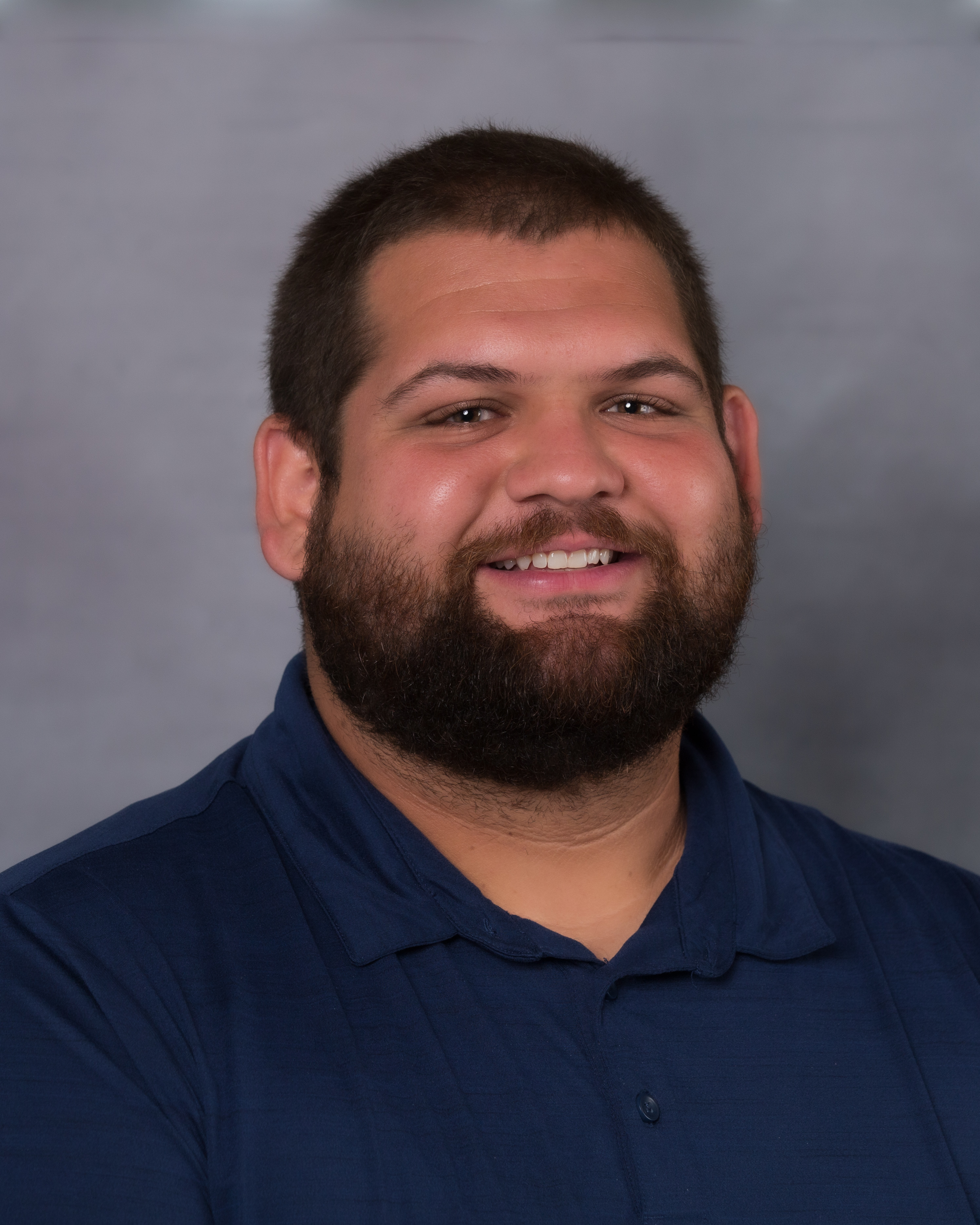 Mr. Bronson
Vice Principal
Athletic Director
Certified History Teacher
Highest Degree: Masters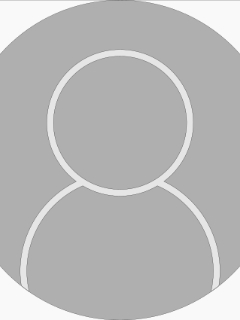 Mrs. Draughn
Teacher
Highest Degree: Masters
Ms. Kauffman
Certified English Teacher
Yavapai College Instructor
Highest Degree: Masters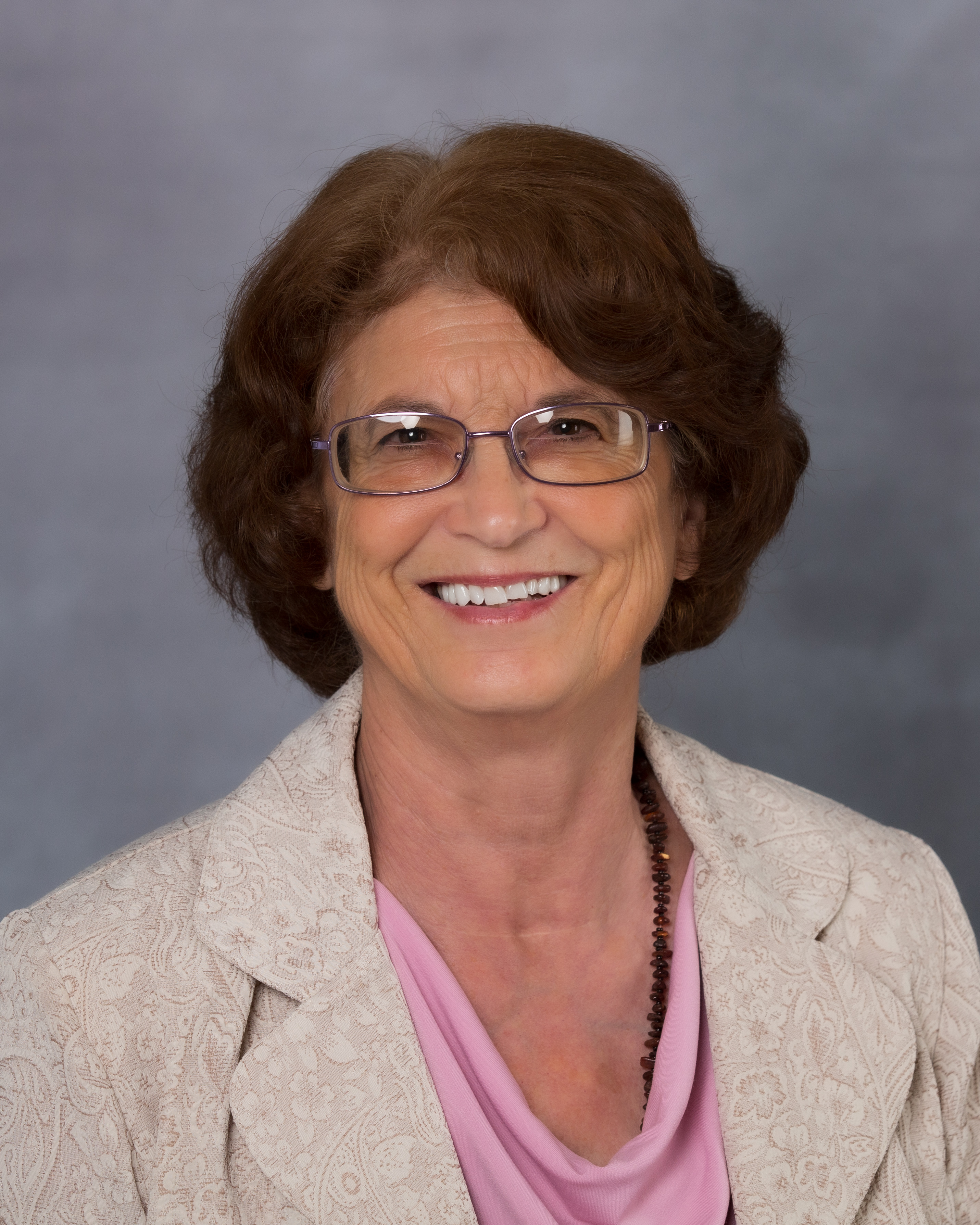 Dr. Halvorson
Superintendent
Highest Degree: Doctorate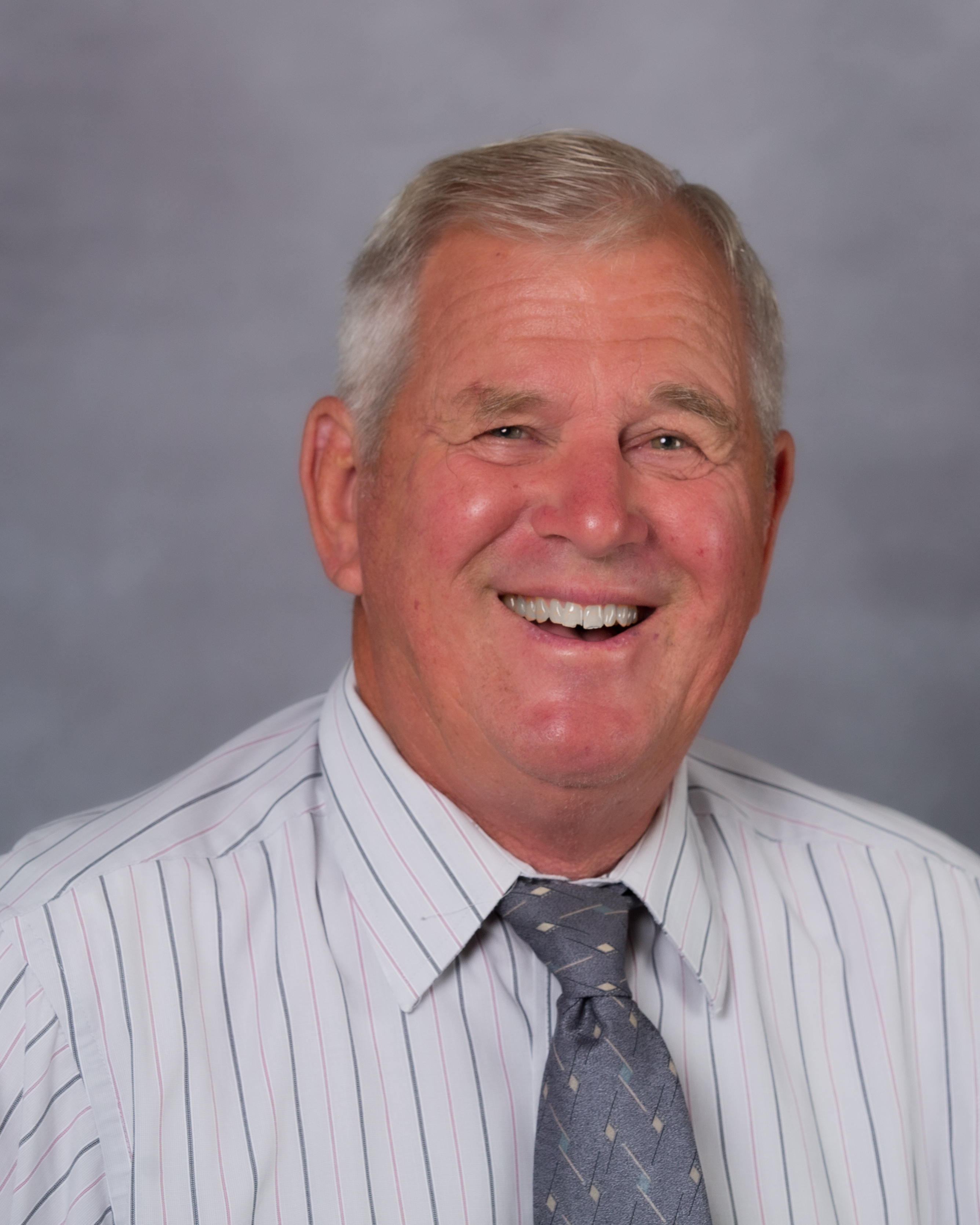 Mr. Halvorson
Groundskeeper
Highest Degree: Bachelor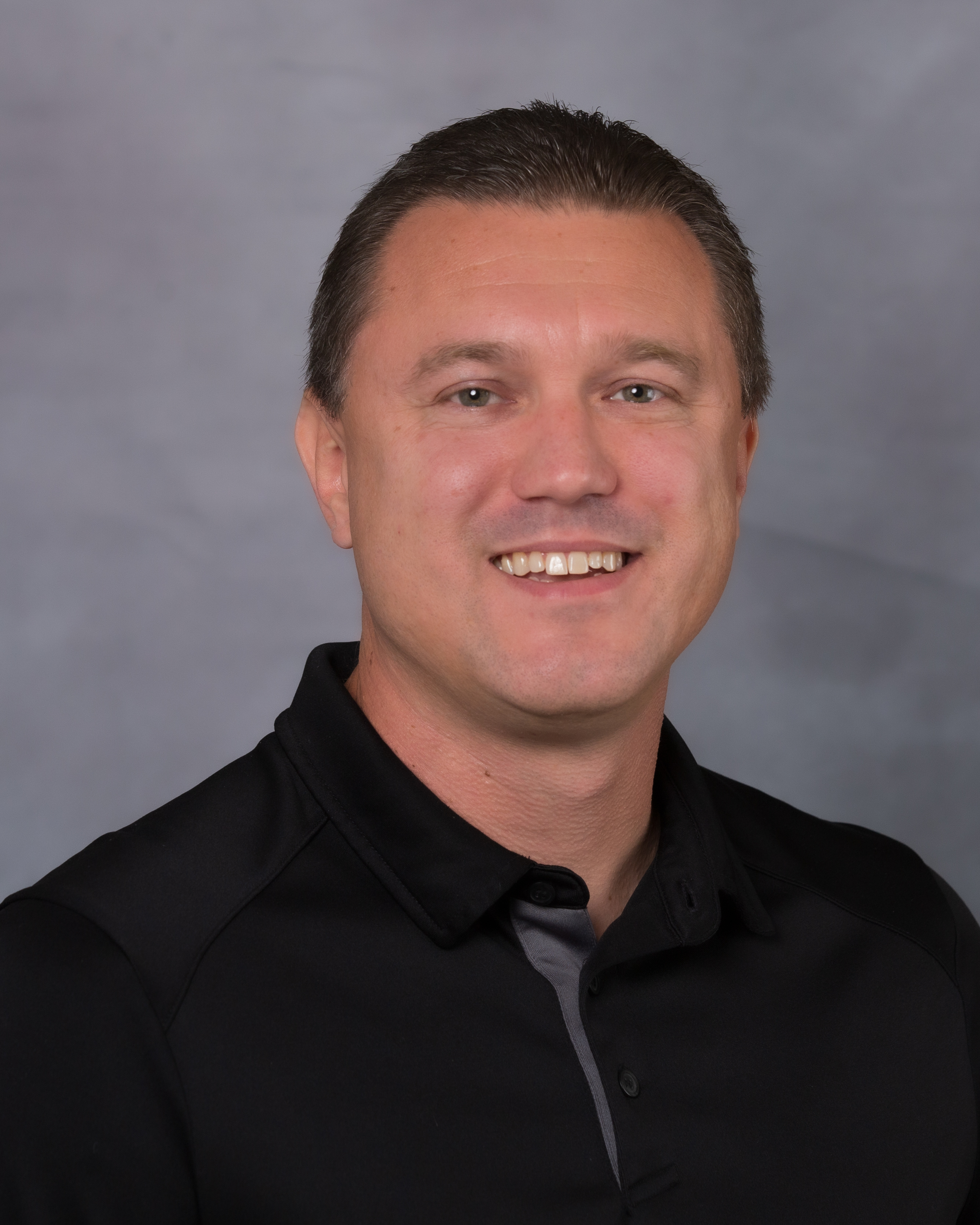 Mr. Halvorson
Technology Director
Yavapai College Instructor
Highest Degree: Bachelor
Certified: MCSA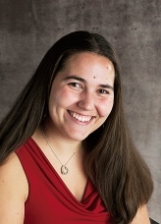 Mrs. Halvorson
Administrator/ Human Resources
Certified English Teacher
Highest Degree: Masters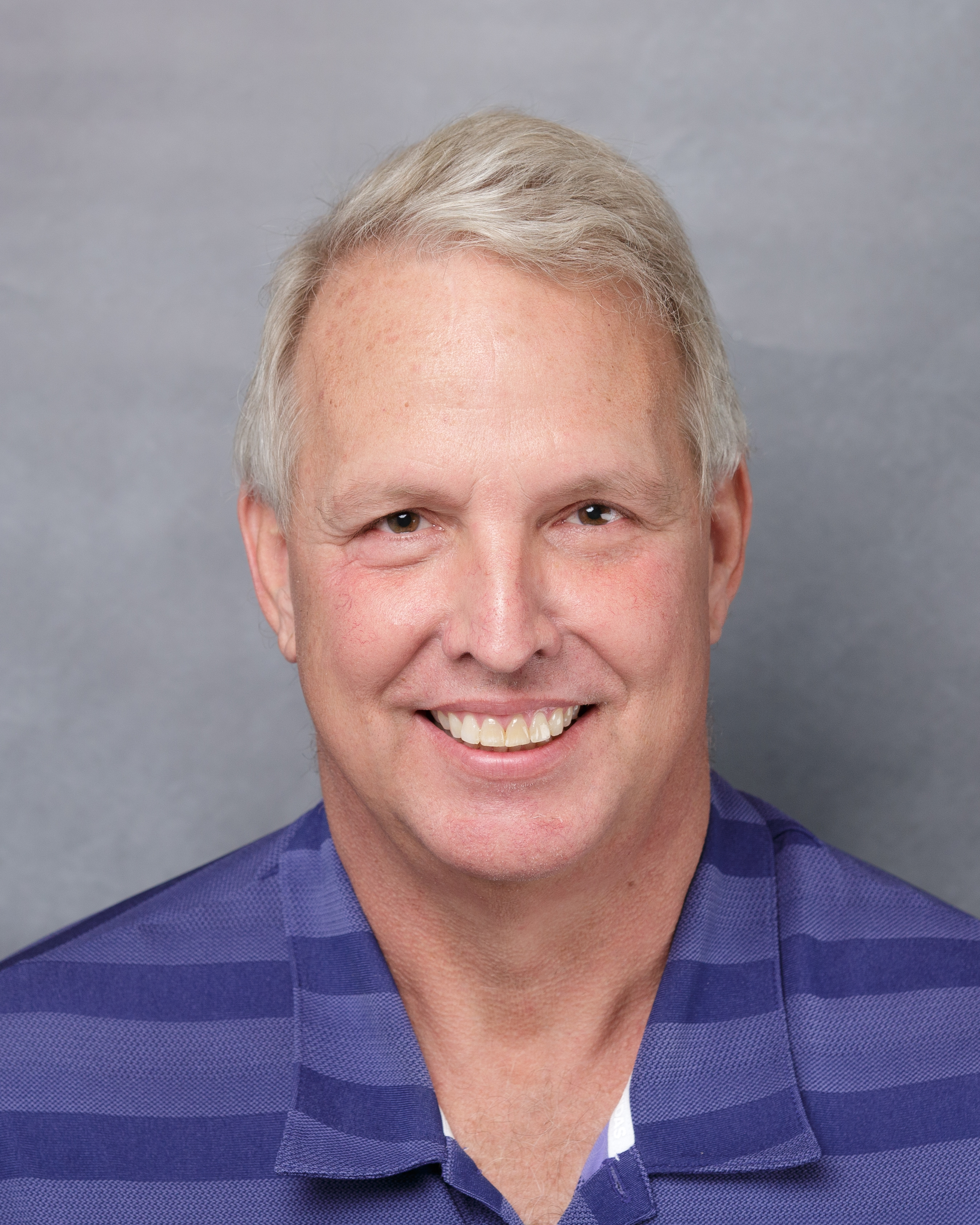 Mr. Irvine
Yavapai College Instructor
Highest Degree: Masters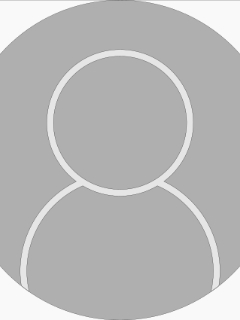 Mrs. Martian
Yavapai College Instructor
Highest Degree: Masters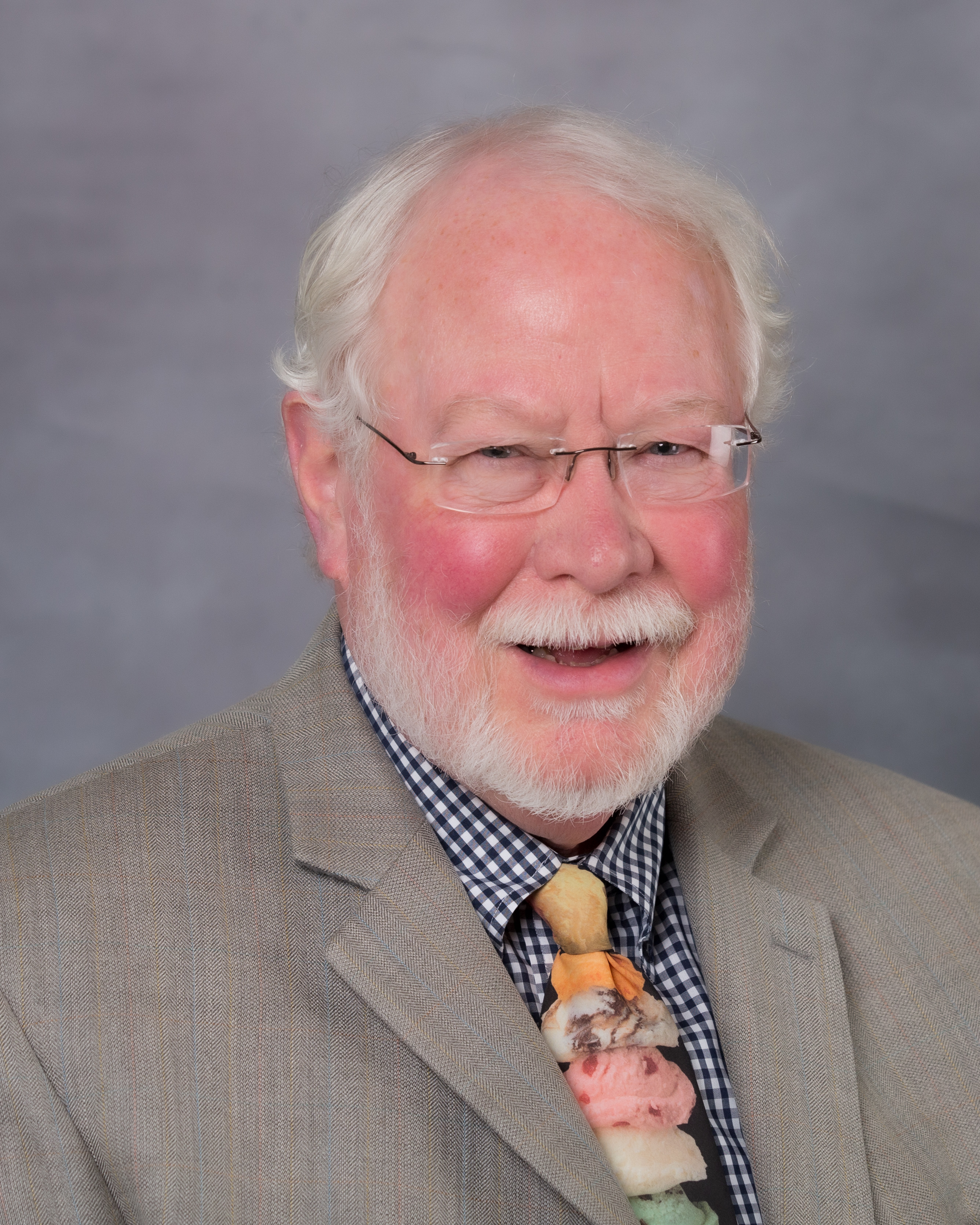 Dr. Mason
Math and Criminal Law Instructor
Yavapai College Instructor
Highest Degree: Doctorate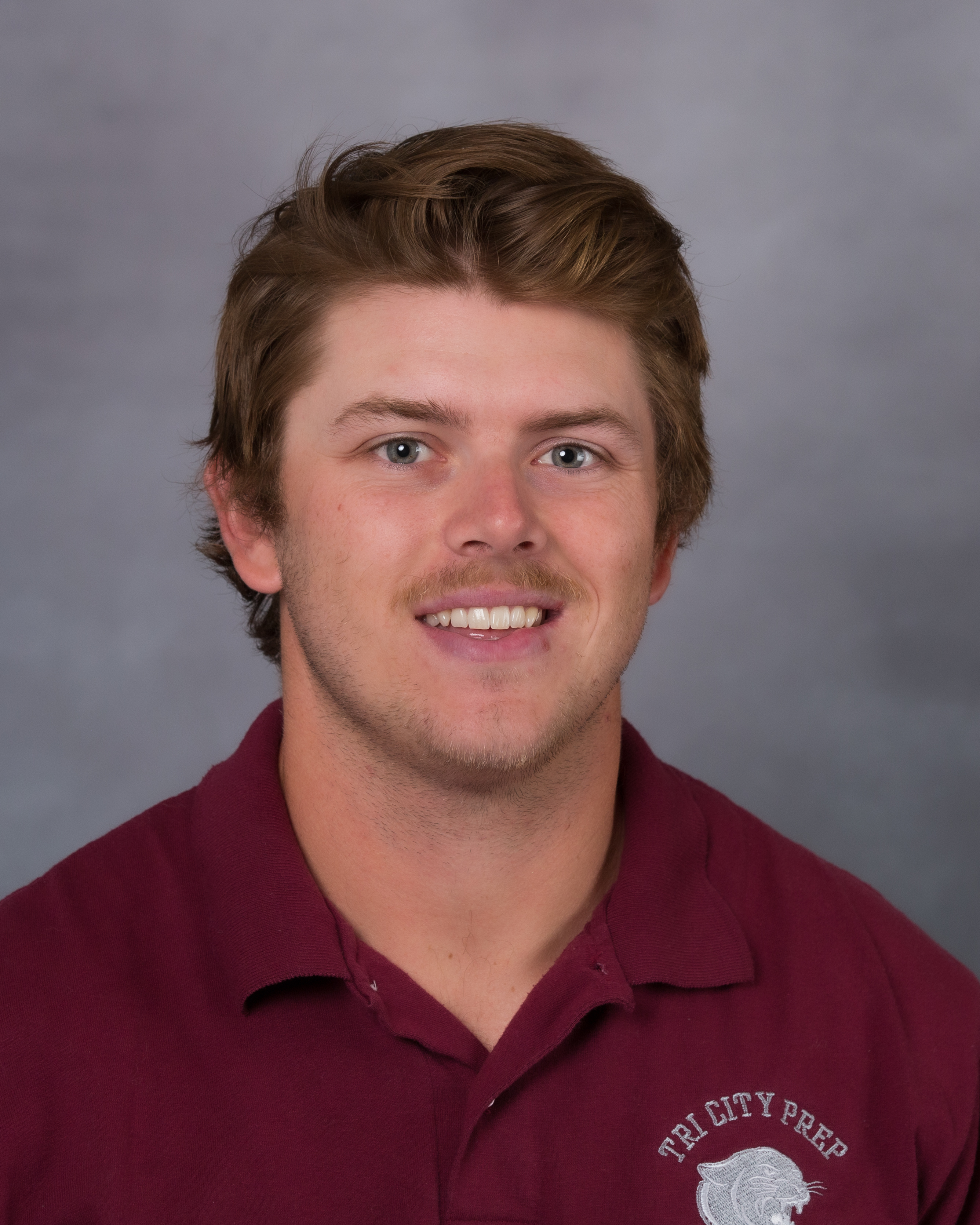 Mr. McKay
Teacher
Highest Degree: Bachelor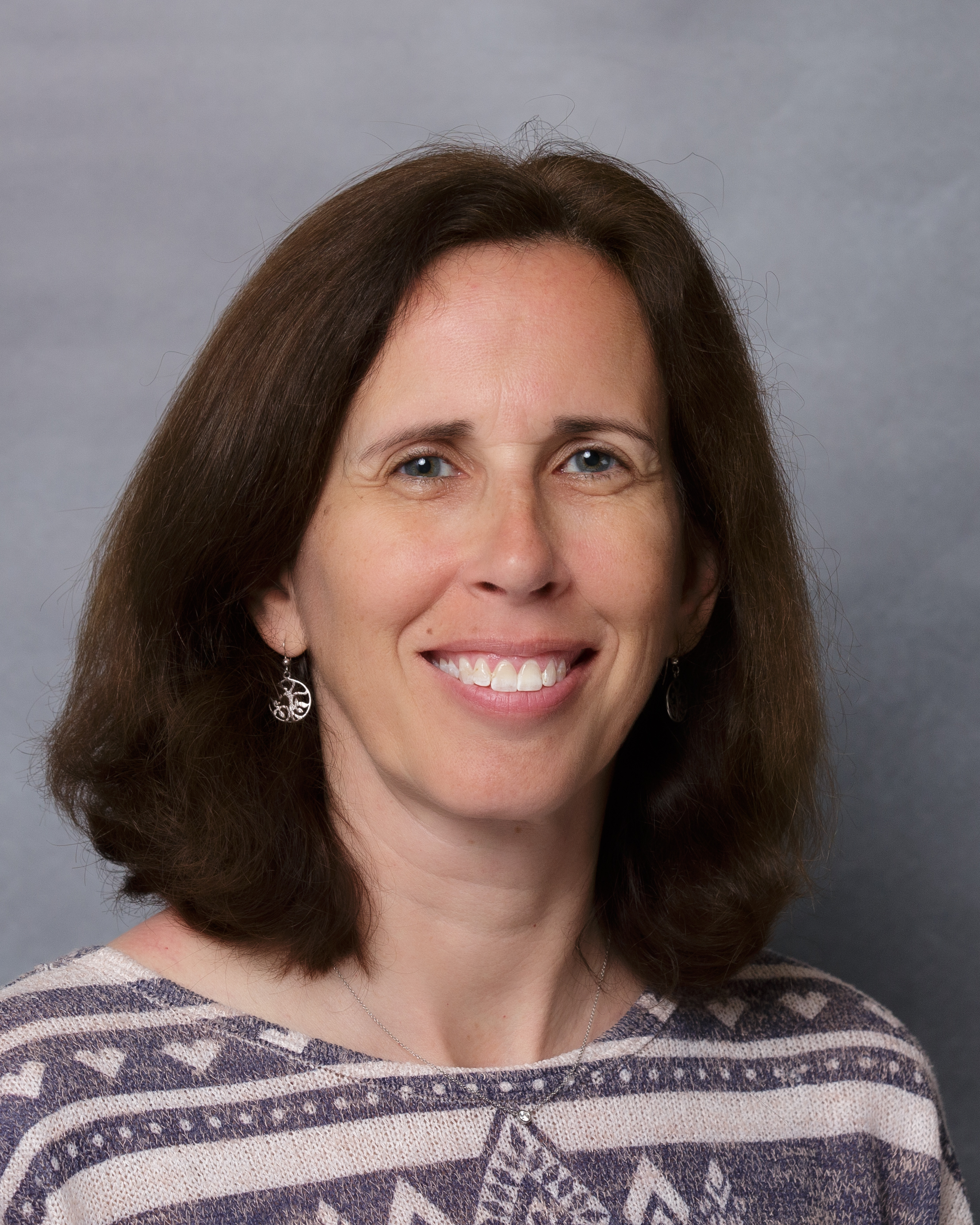 Mrs. Milliken
Principal
Principal Certification &
Certified English Teacher
Highest Degree: Masters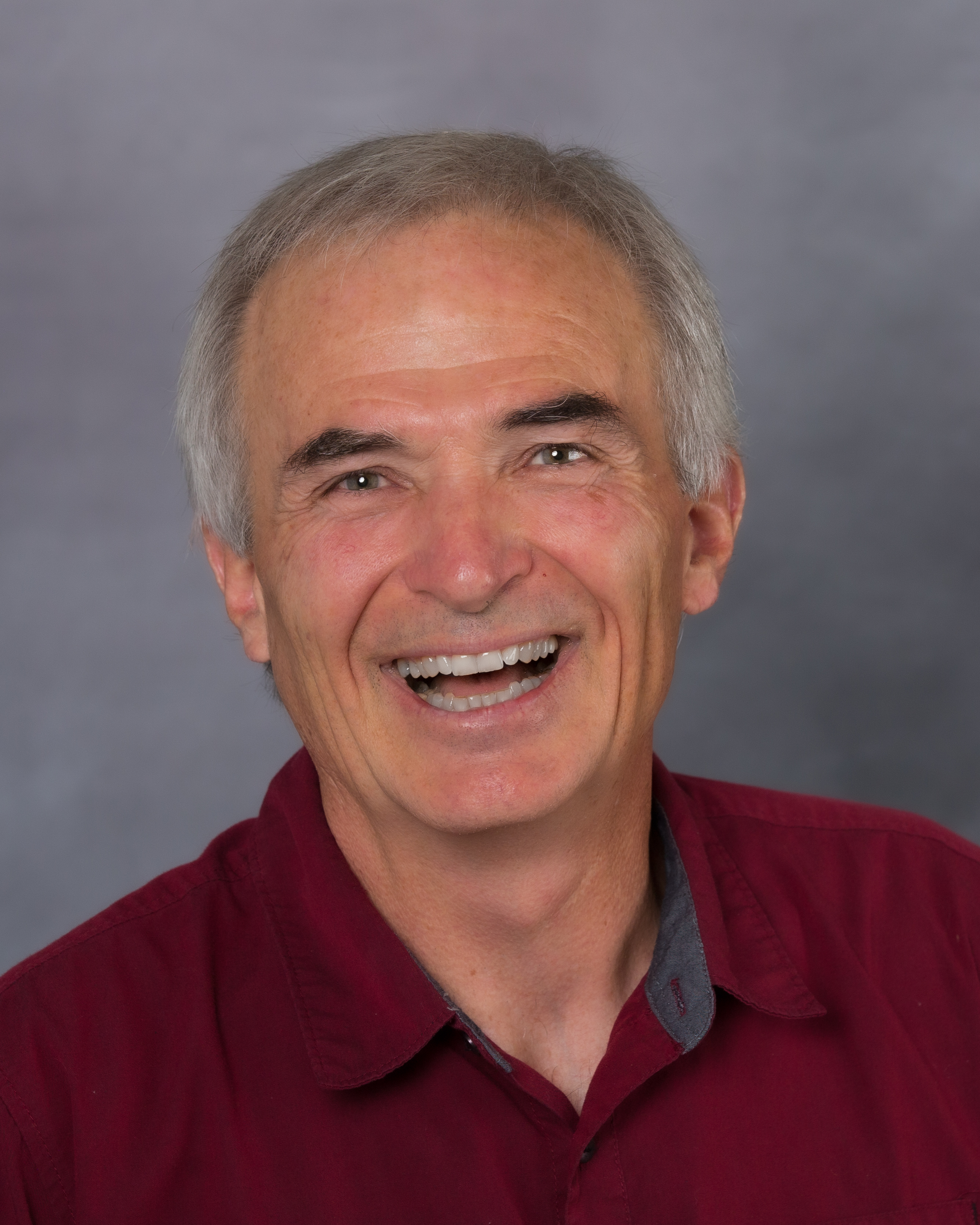 Mr. Mills
Teacher
Highest Degree: Bachelor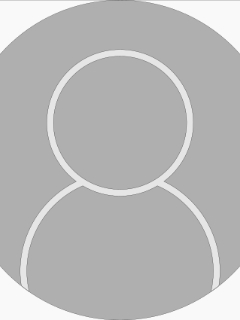 Mrs. Newcomb
Certified MS Teacher
Highest Degree: Masters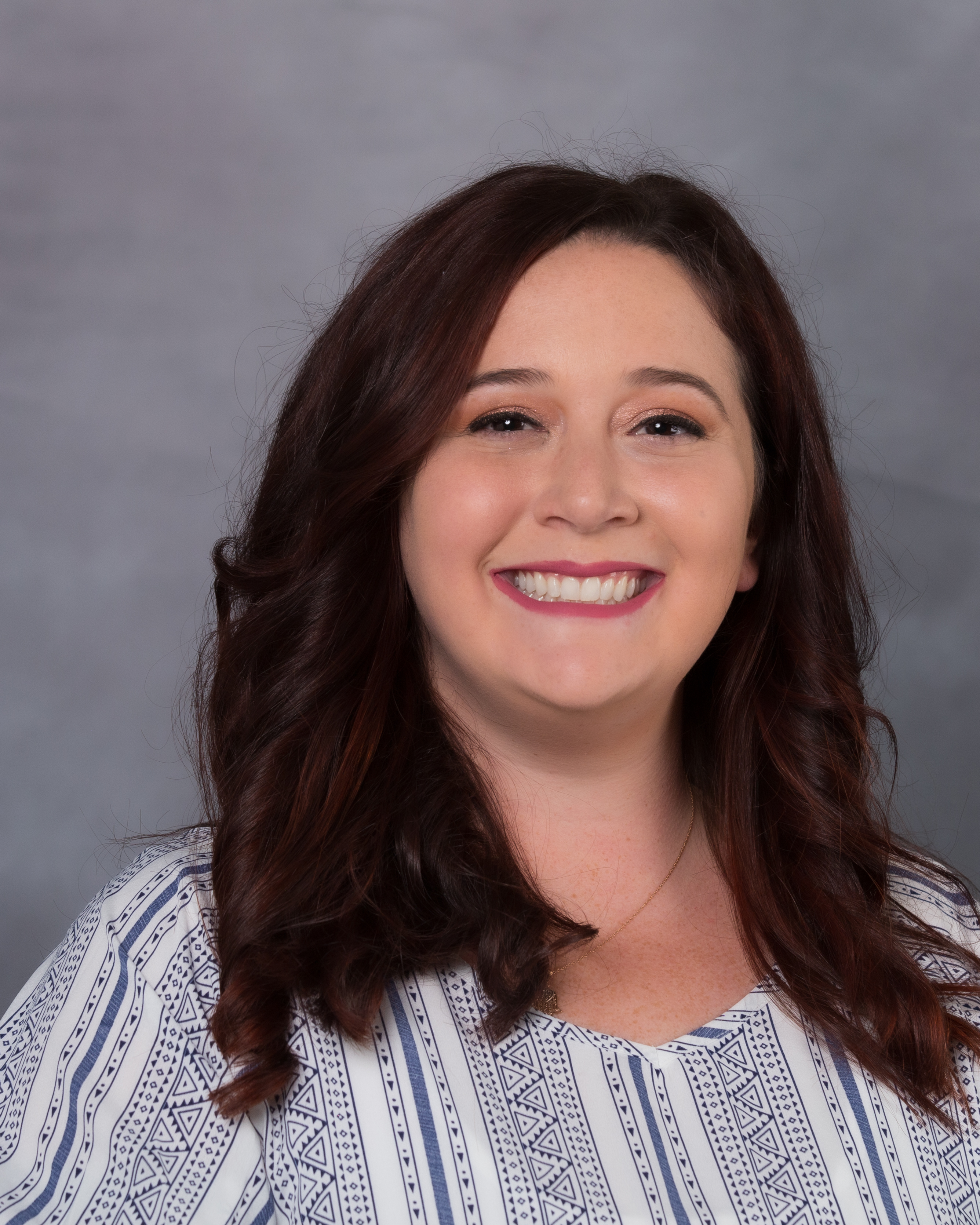 Mrs. Opitz
Certified Science Teacher
Highest Degree: Masters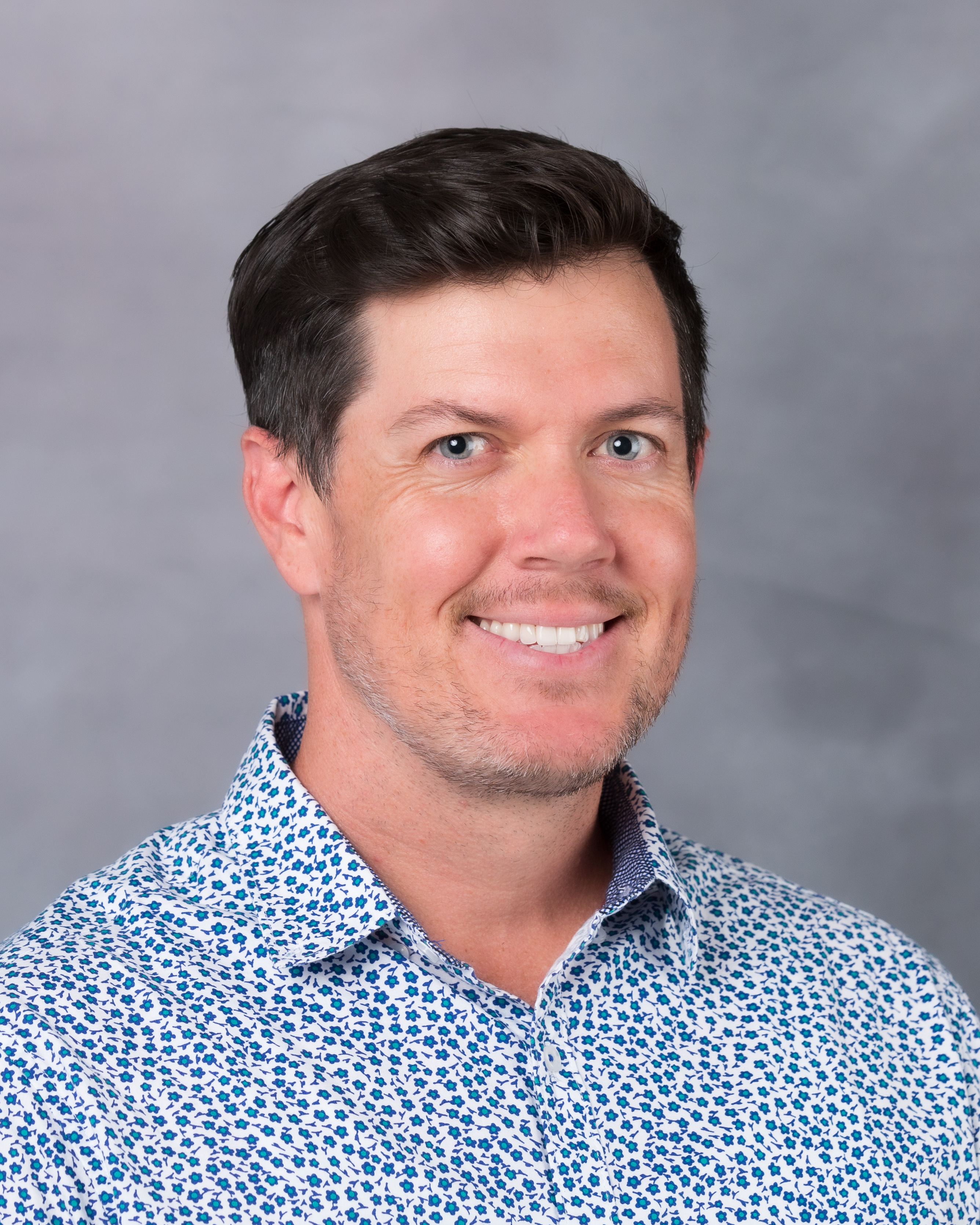 Mr. Parnell
Certified Math Teacher
Highest Degree: Masters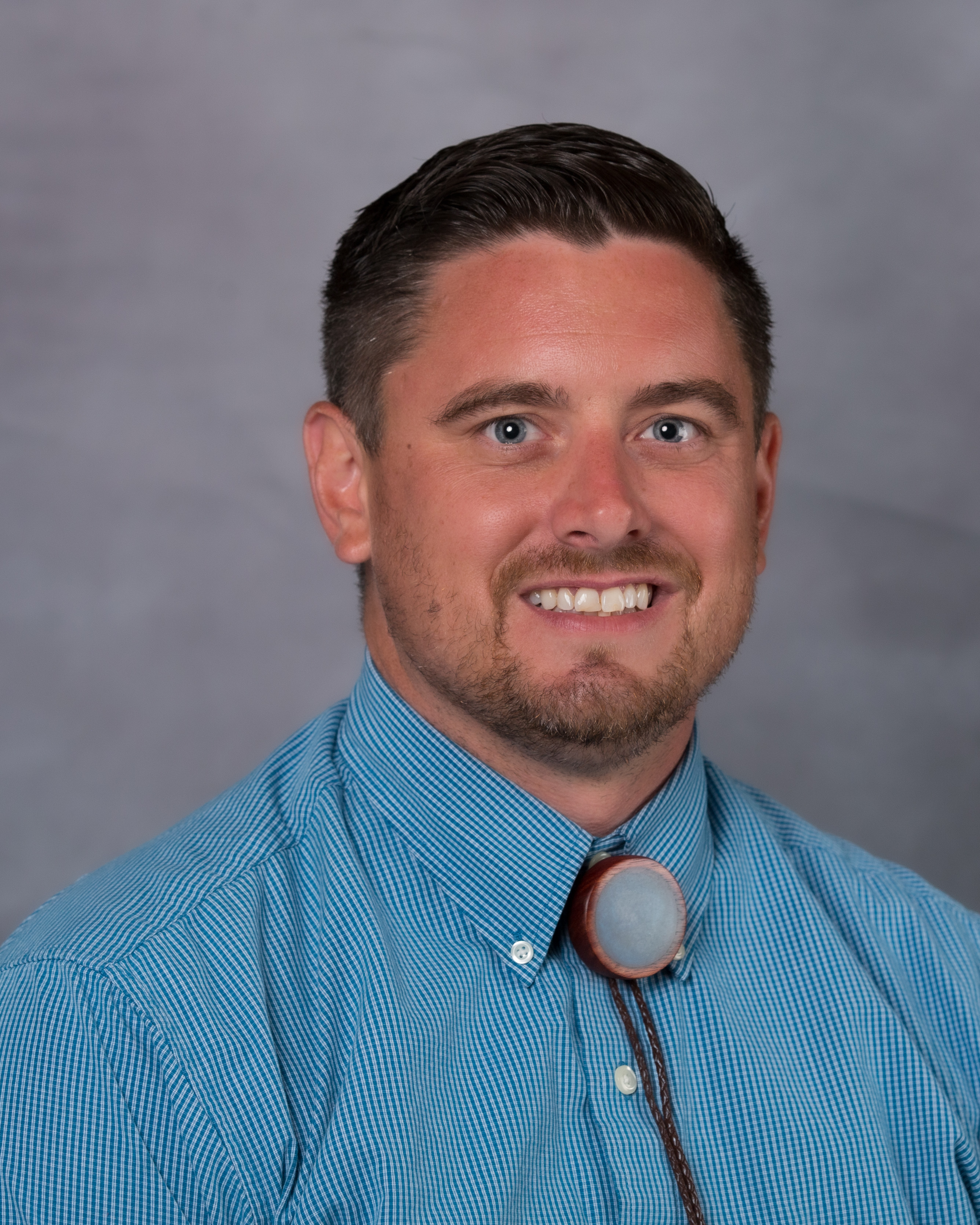 Mr. Parsons
Certified MS Science Teacher
Highest Degree: Bachelor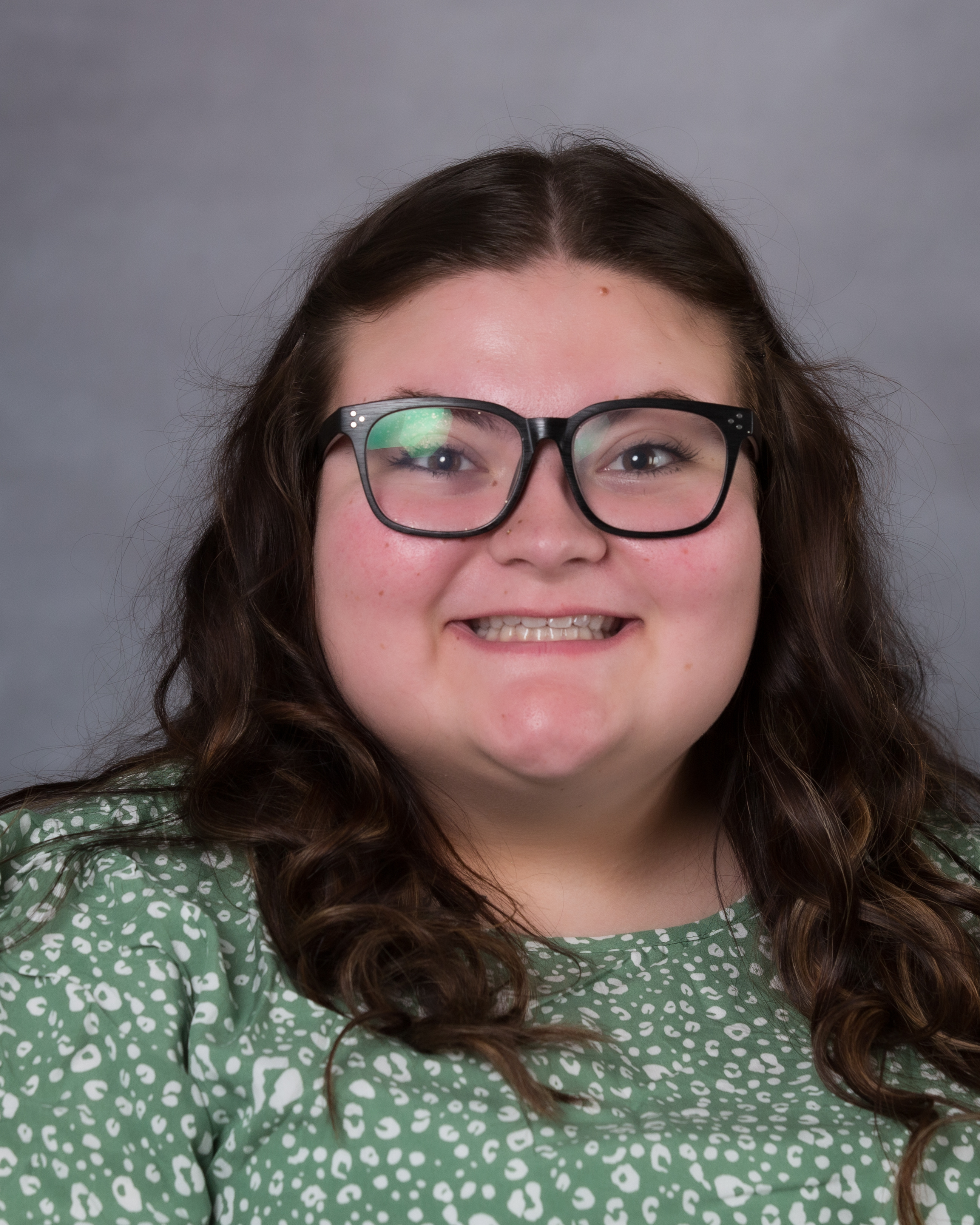 Ms. Plumb
Paraprofessional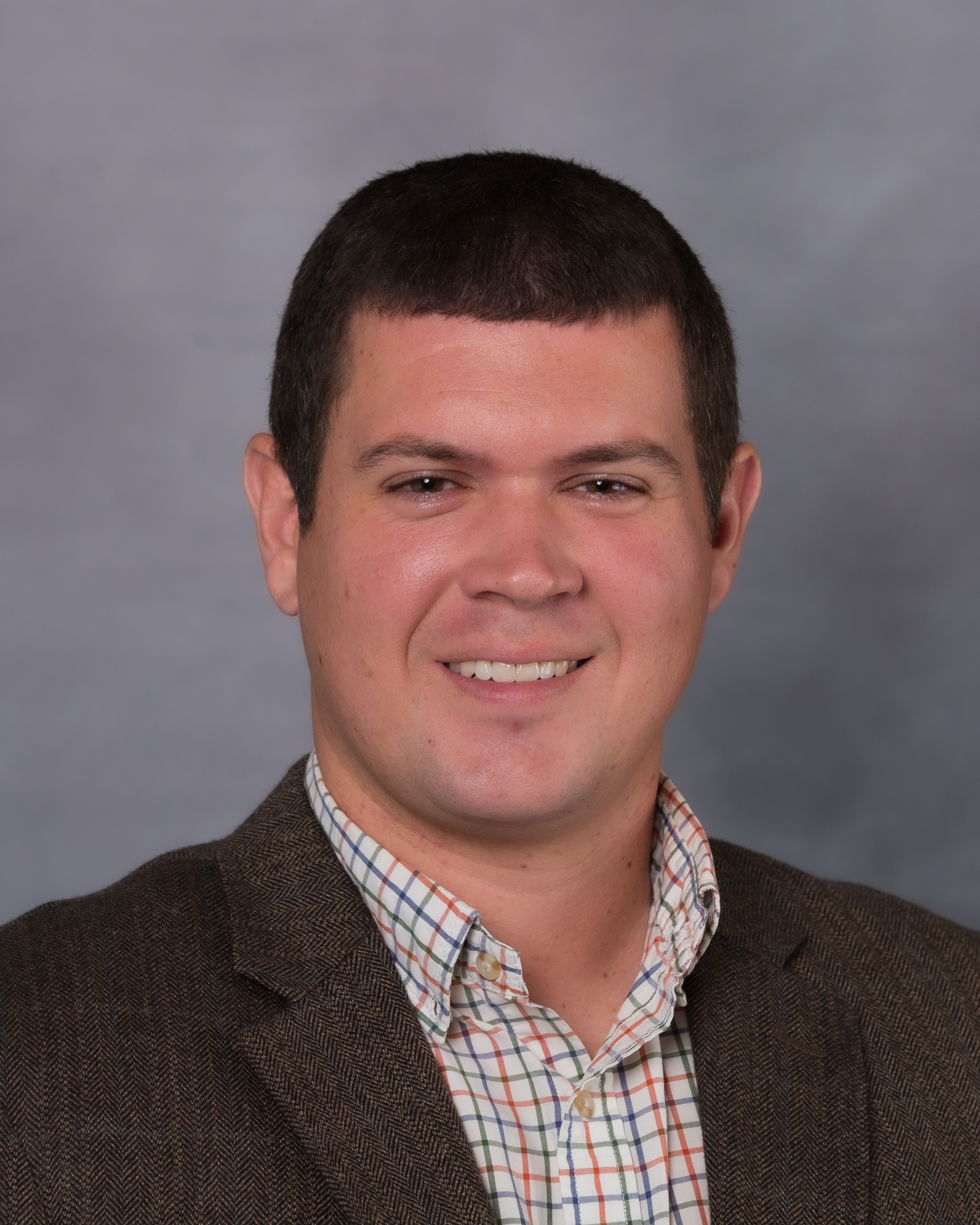 Mr. Sullins
Certified History Teacher
Highest Degree: Masters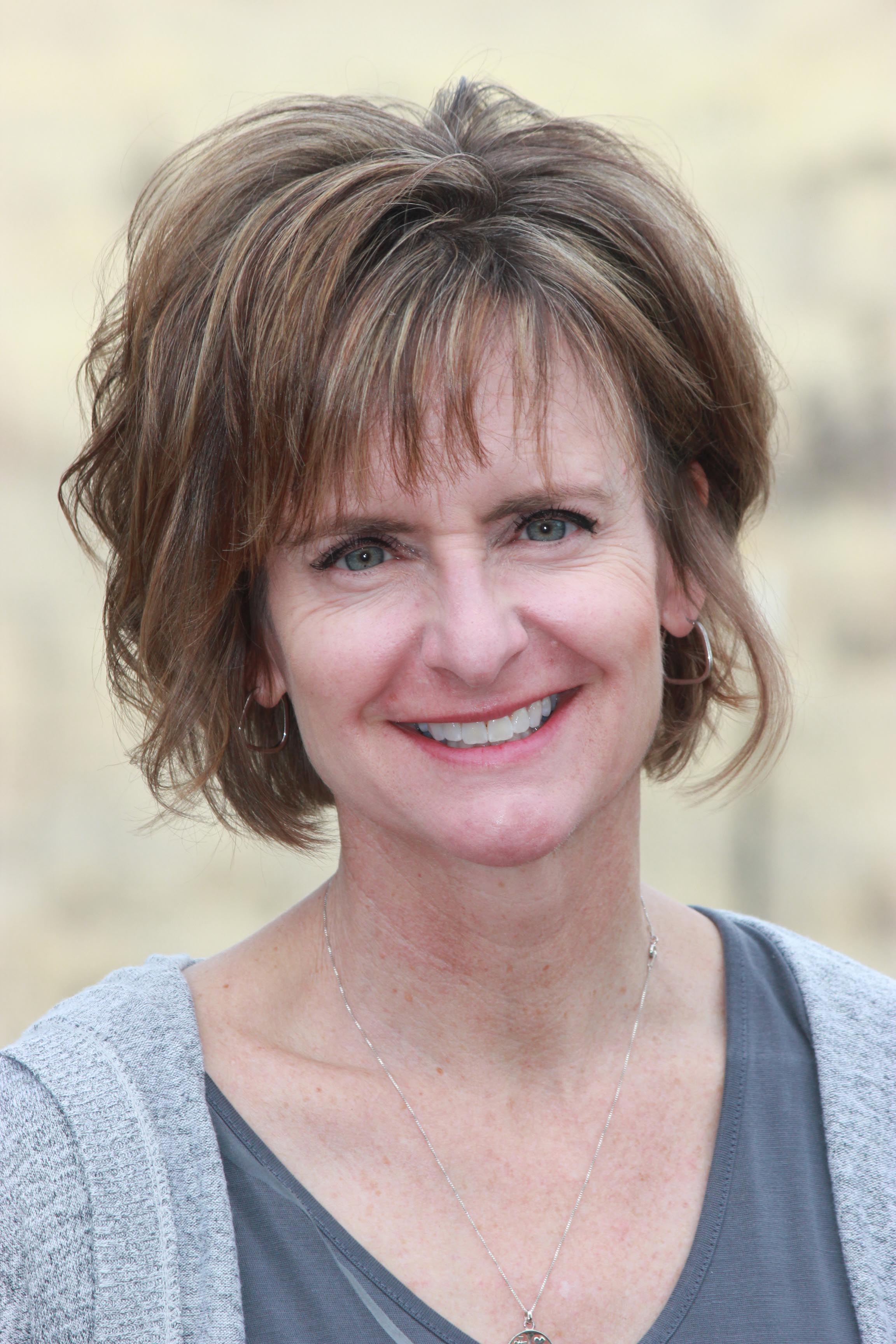 Mrs. Stoxen
Counselor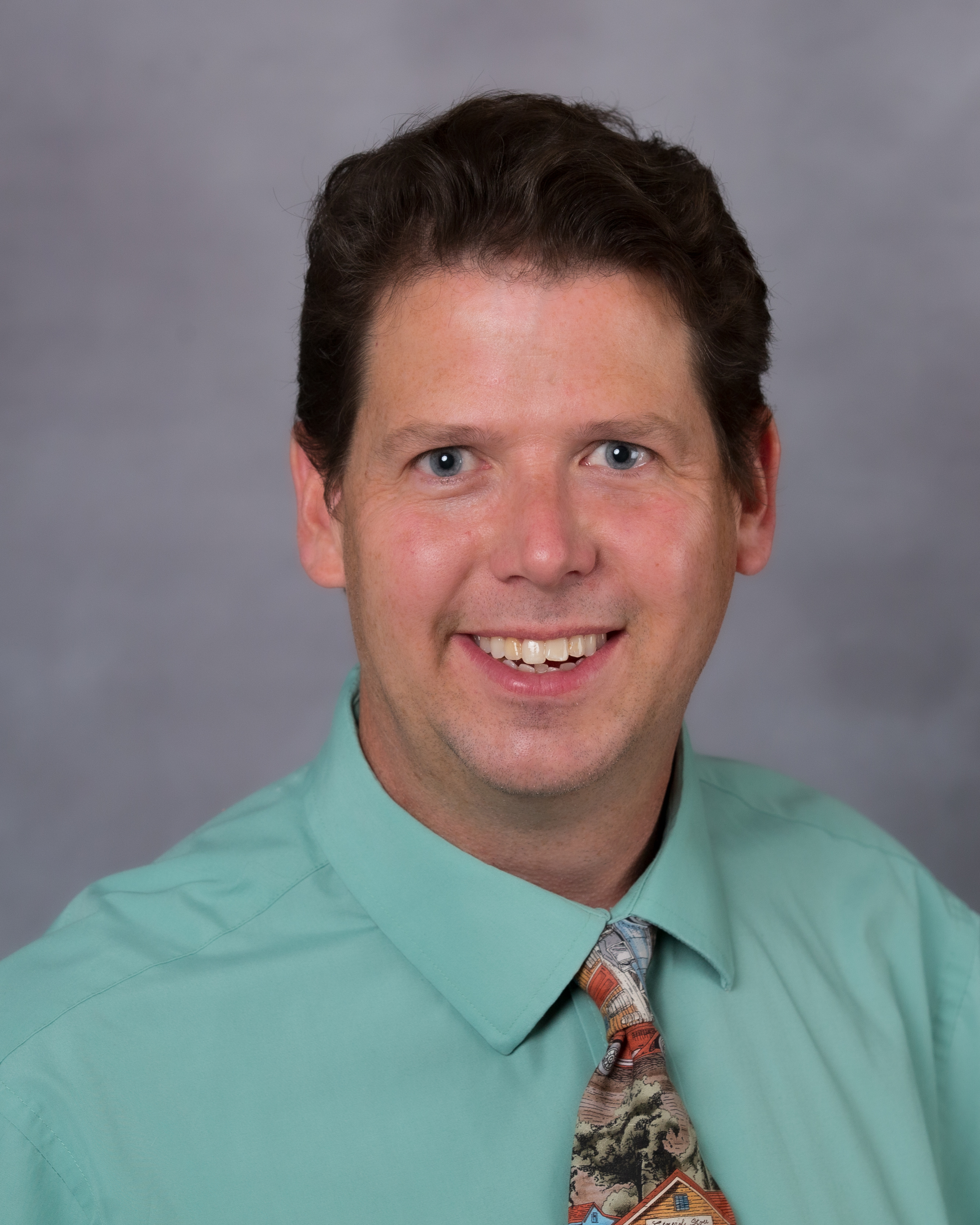 Mr. Terauchi
Certified Art Teacher
Highest Degree: Masters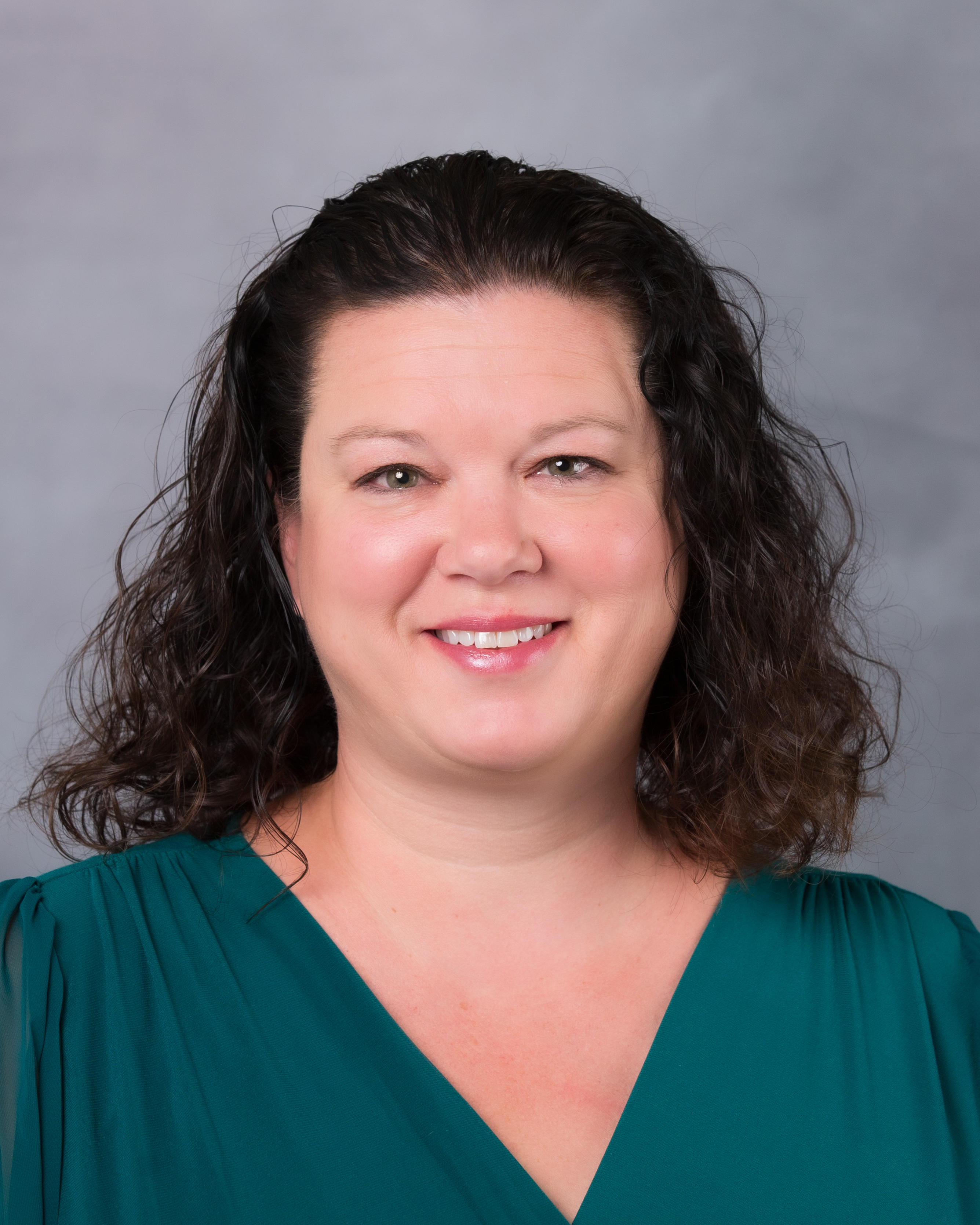 Mrs. Terauchi
Certified Music Teacher
Highest Degree: Masters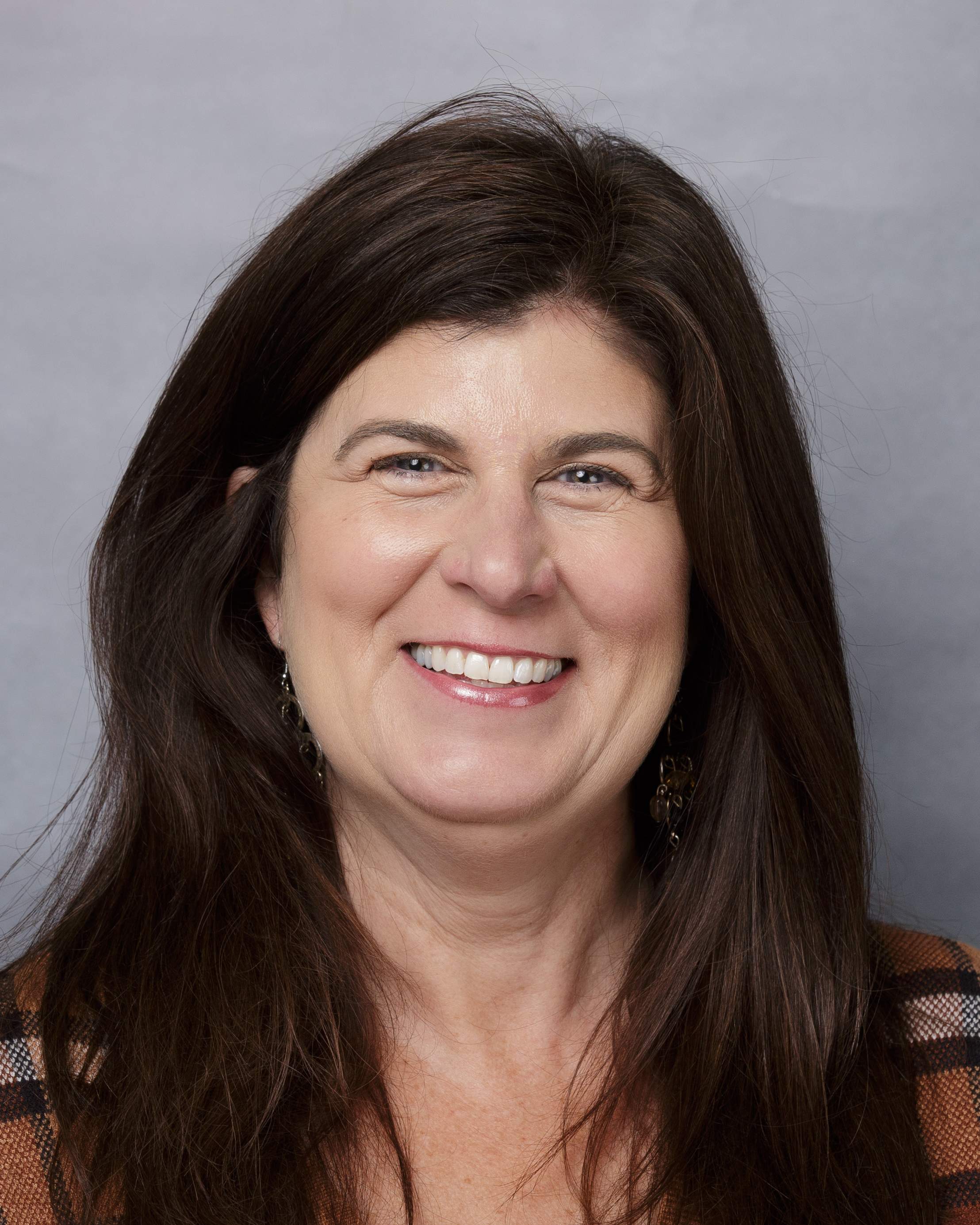 Mrs. Tomsho
Business Manager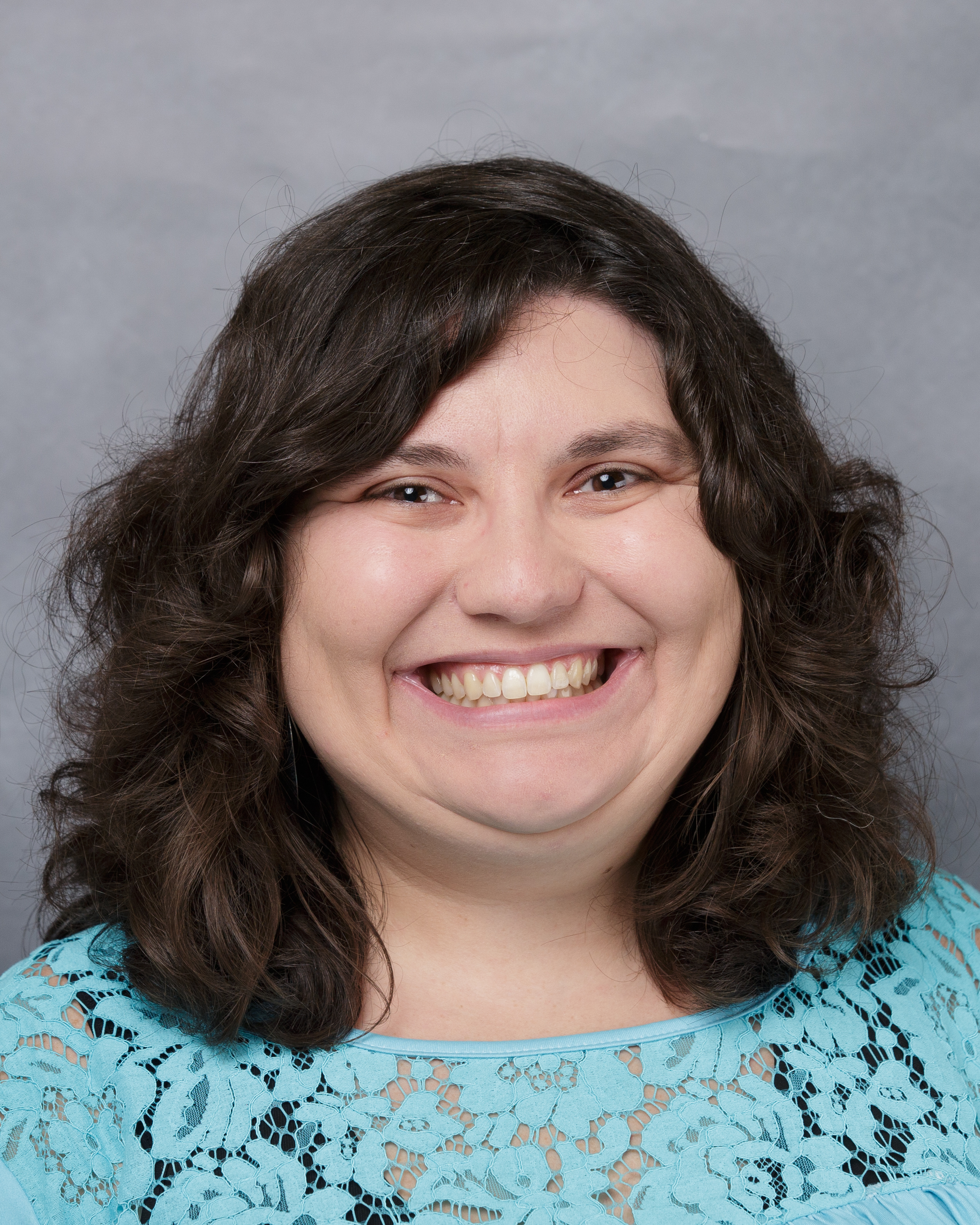 Ms. Wilson
Administrative Assistant & Librarian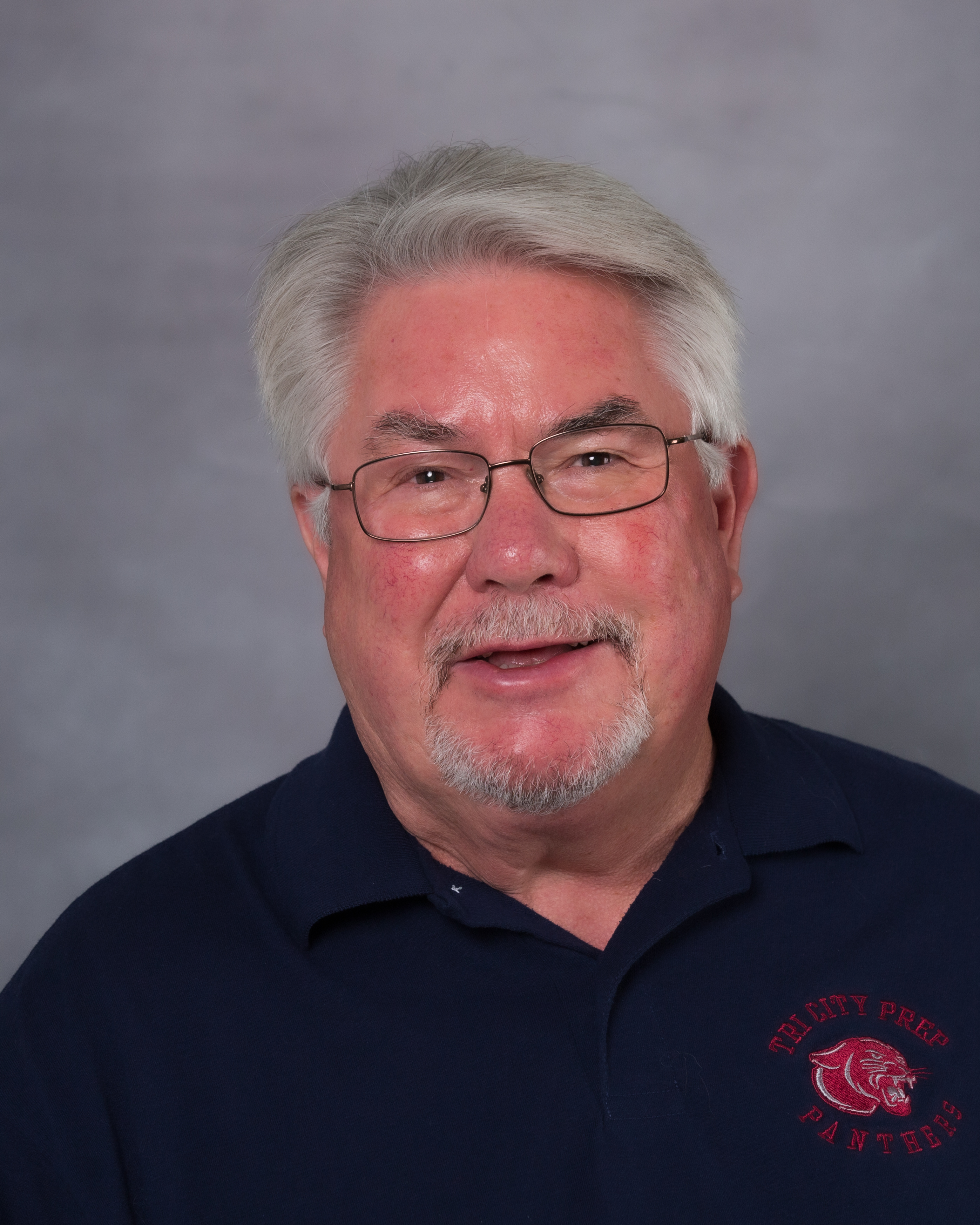 Mr. Wilson
Technology Assistant
Teacher
Highest Degree: Bachelor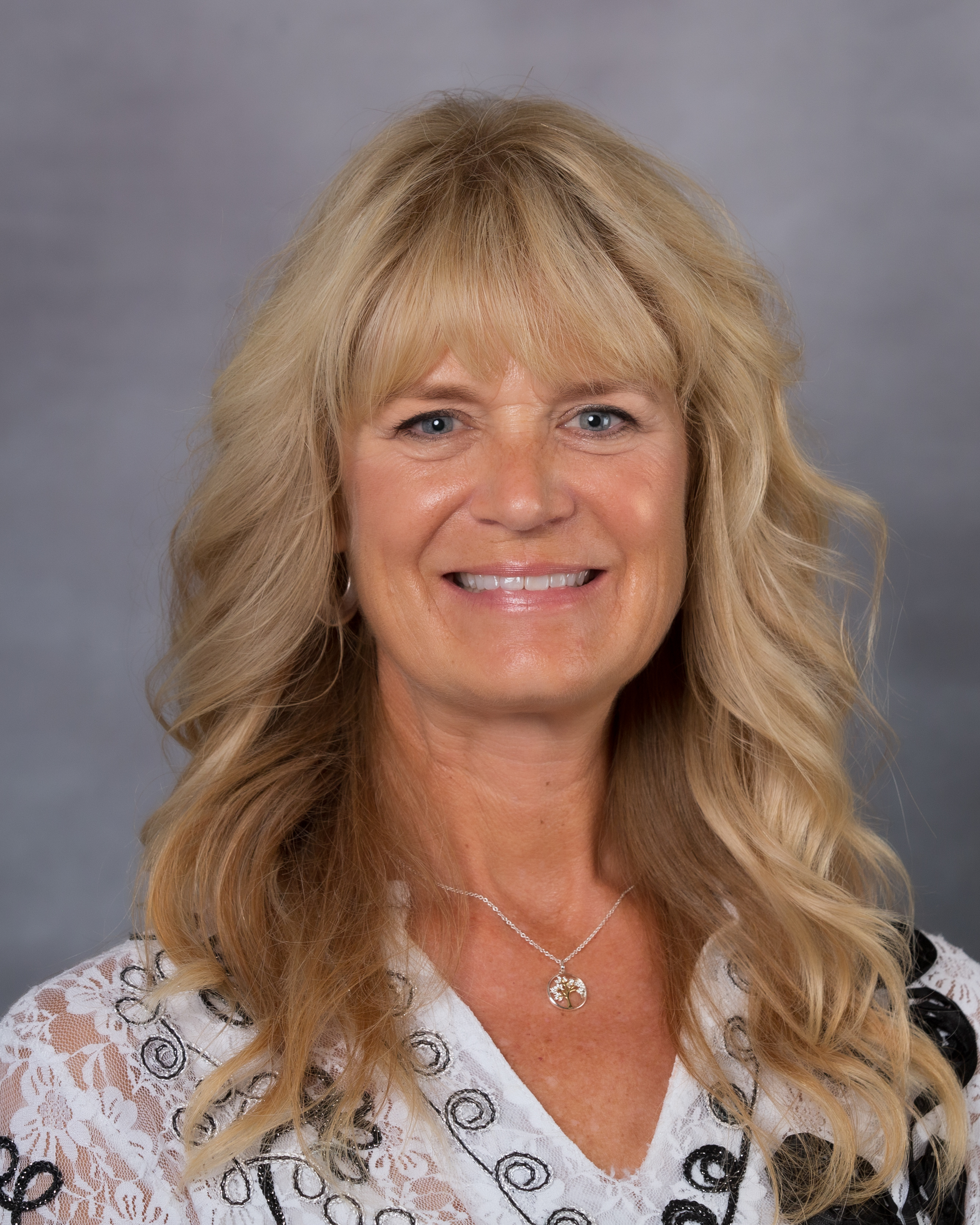 Mrs. Winters
Certified Math Teacher
Highest Degree: Bachelor